Home and high-voltage chargers
Installation and maintenance
For our corporate customers
Engineering systems design and installation services
Design, installation, and commissioning
Electrical systems for facilities of any complexity and purpose,
External power supply networks,
Switchboards of any complexity,
Lighting systems,
Control, automation and dispatching systems,
Busbar systems.
We have implemented more than 250 projects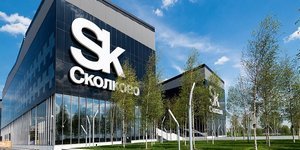 Skolkovo Innovation Center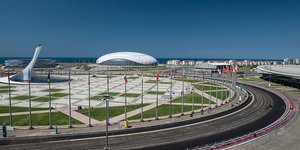 Formula 1 circuit (Sochi)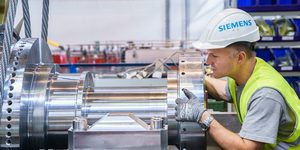 Siemens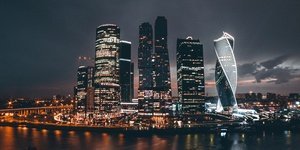 Moscow International Business Center (Moscow City)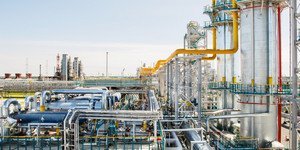 SIBUR Petrochemical Plant (Tobolsk)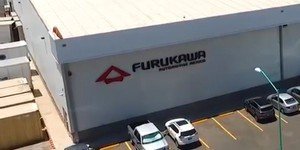 Furukawa (Voronezh)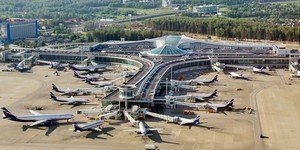 Sheremetyevo International Airport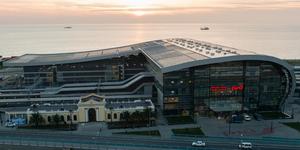 Train station (Adler)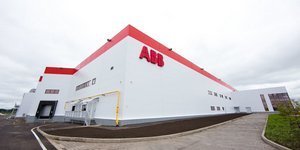 ABB (Lipetsk)
For our individual customers
Engineering systems design and installation services
The following services are provided to individual customers
Design and installation of electrical and lighting systems for any premises and locations, factoring in individual preferences in terms of design and ergonomics;
Installation and maintenance of Smart Home systems;
Design and installation of indoor and outdoor lighting;
Selection and installation of chargers for electric cars.
Our professionals have certificates and licenses from government agencies and major electrical equipment manufacturers: ABB, Legrand, Scheider Electric, etc.
We take particular care when working on the customer's premises. We appreciate the trust of customers who have invited us to their homes. Therefore, we carefully select and train each employee, and provide our installers with the best professional tools, equipment, and devices. We guarantee that all work will be performed to a high quality, with great accuracy and speed.
Charging options
For individual and corporate customers
Design
selection of the best charging option and engineering solution depending on the location and tasks;
design of single-line connection schemes for chargers and electrical equipment;
engineering surveys and cadastral work for the proper placement of chargers;
determination of the best location of the charger for individual use (in a house or a cottage);
obtaining permits for the placement of chargers from the authorized bodies.
Implementation
supply of equipment;
installation and commissioning;
training of the company's personnel or an individual customer;
branding;
connection to the software;
setting up billing and payment systems.
Operation
warranty and post-warranty services;
equipment renovation (upon request).
To estimate electric vehicle charging time and cost we reccommend using
charging calculator
on EV Compare.






Additional services
Marketing services
We provide marketing services for electric cars and associated products. Marketing services include
Market research and identifying the brand's target audience;
Concept development for product positioning and promotion;
Design and distribution of POS materials;
Evaluating the effectiveness of marketing activities;
PR support.
Consulting services
As part of a consulting project, we are happy to share our experience and assist you in the following areas
The organization of sales and after-sale services for electric cars;
End-to-end development of the charging infrastructure in the Russian Federation;
Interaction with public organizations and state agencies on issues related to the development of electric vehicles.